Remote contract review helps lawyers respond to COVID-19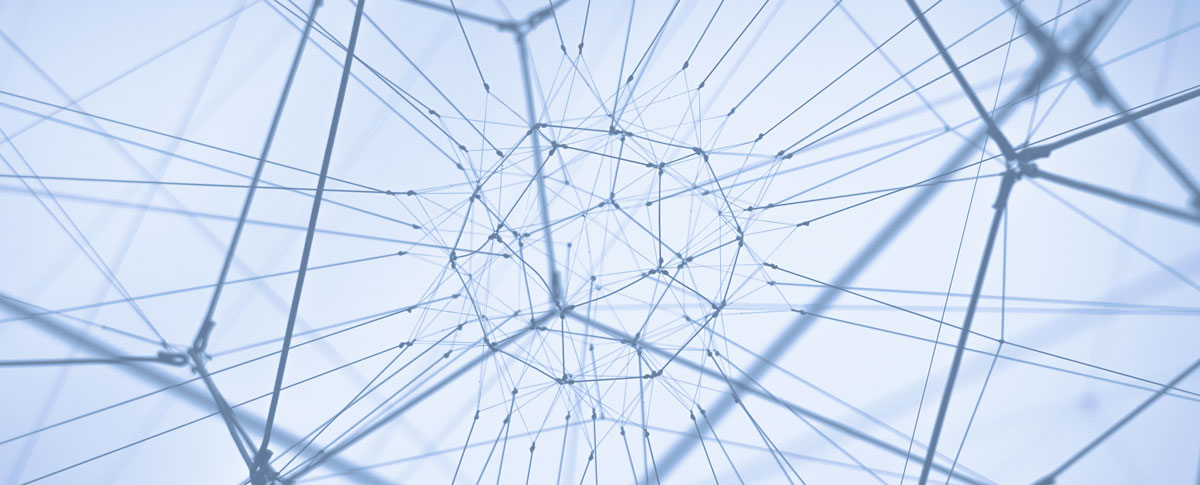 The COVID-19 pandemic is having a widespread and indiscriminate impact on the global economy. Canada is expected to join a growing number of governments mandating closure of non-essential businesses in the coming days. This will push many companies into survival mode.
To assess exposure to the economy, executives need to understand how much revenue is at risk and how easily expenses can be reduced. This information is contained in the specific terms of supplier and customer contracts which will often include mechanisms for suspension or termination of services in the event of force majeure such as the current outbreak of COVID-19. These measures are a risk to revenue in key supplier contracts but may provide a way to control expenses when included in customer contracts.
Lawyers will play a critical role in the coming months. Executives must rely on their general counsel to update them on the exact terms of their contracts in what could be a rapidly evolving situation. The obligation of suppliers to continue operating may change as new specific circumstances that trigger force majeure materialize. Companies that may not be able to suspend their services in the event of a pandemic may be able to do so once governments restrict their labourers or transport is disrupted.
The logistics of reviewing high volumes of contracts quickly is a challenge, and in this case, teams face the added hurdle of having to conduct the review entirely remotely. Putting tools in place for legal teams to access and review these contracts efficiently should now be a key priority.
What does a robust remote review system look like?
Here are our key tips for setting up a remote review system:
Avoid manual review: Managing the review of many PDF contracts and maintaining an up-to-date spreadsheet is a challenge in an office but will be unmanageable once your team is remote. Any process that relies on your team e-mailing copies of contracts and spreadsheets back and forth increases security risks and reduced efficiency. There are many cost-effective contract analysis platforms that are designed for contract review and will make these problems redundant. Choose one that uses both machine learning and rule-based logic in combination to automate as much of the review as possible.

Focus on communication: Many of our office processes rely on daily in-person communication. Although working remotely can seem like a welcome relief from endless disruptions we encounter in an office, when a team doesn't have a way to quickly ask questions and escalate concerns, risks will increase and processes will break down. Some solutions:
Have a short daily video call so that everyone on your team knows what is happening. This will help uncover problems quickly.

Set up a messaging channel that everyone who will be reviewing the contracts is included on to ensure you're all taking the same approach to contract language.
Assess metrics often: Choose a review platform that allows you to quickly report on key metrics often. This will serve the dual purpose of helping you to get information to executives quickly, and helping you to manage the workflow for your team and allocate work to the right resources.

Use the latest technology for effective remote work: Much has changed in the last few years that makes it easy for teams to collaborate remotely. Make sure you're using the right tools for the job, both in terms of hardware and software. Ensure your teams can chat and communicate via video (e-mail is inefficient for teams that work closely together), have recent versions of web browsers and productivity software and have hardware that can provide ample power and speed to make remote work applications efficient.

Know when and what to outsource: Before you begin reviewing, conduct a realistic assessment of the capacity of your team, the number of contracts that require review and the deadlines that you need to meet. Often, reliance on force majeure requires prompt notice. If your team doesn't have the resources to identify contracts and provide notice promptly then consider engaging a law firm to help draft notices, or an alternative legal services provider (ALSP) to conduct an initial review.
Originally Published by The Lawyer's Daily, part of LexisNexis Canada Inc. Written by Alison Meredith.