Podcast : After the Pandemic - redesigning how we work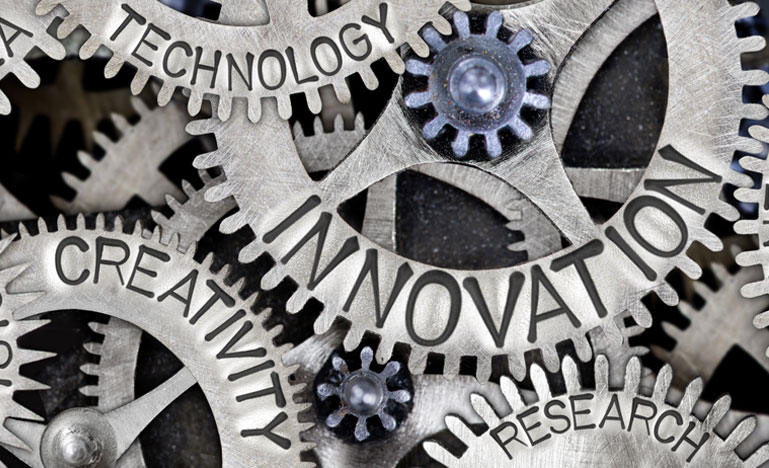 The big question on a lot of people's minds these days is what professional practice will look like after confinement ends for good. Will we really learn to work differently in delivering legal services? Will law firms embrace digital transformation and succeed in implementing it? And how will they reorganize the legal workforce?
In this episode of After the Pandemic, Yves Faguy, Editor-in-chief of CBA National Magazine, speaks with Diligen Co-Founder, Laura van Wyngaarden, and Peter Aprile from Counter Tax Lawyers to discuss how COVID-19 could change the way we work in the legal sector.
Click here to listen to The Every Lawyer Podcast episode featuring Laura van Wyngaarden