Evolve the Law Podcast, Featuring Diligen COO Laura van Wyngaarden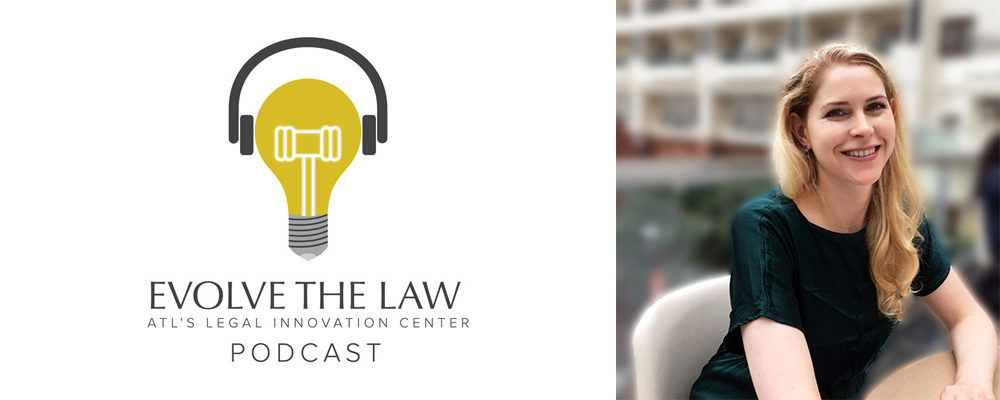 In February, the Evolve the Law Podcast: A Catalyst for Legal Innovation featured Diligen COO Laura van Wyngaarden as part of their podcast on trends and technology in the legal industry. The announcement of the podcast also included a special Q&A with Wyngaarden, Clio's Joshua Lennon, and Quantum Jurist's Ian Connett.
Tune in to this week's Evolve the Law Podcast as Laura and Host Ian Connett (@QuantumJurist) discuss the impact of artificial intelligence on the practice of law, the legal tech scene in Toronto and how and why lawyers should begin integrating AI and machine learning technology platforms into their practice to lower costs and drive client (and user) satisfaction.
Click here to listen to the Evolve the Law Podcast episode featuring Laura van Wyngaarden
---
Diligen makes contract review fast, accurate and easy. Diligen is a contract assistant powered by AI and Machine Learning that provides high quality contract review, helping to drastically cut review time by automatically identifying key provisions, generating summaries and helping teams manage the contract review process. Diligen's AI platform has been trained by experienced lawyers and allows legal teams to tackle the increased volume of contract review without adding additional resources or stretching existing ones. 
Contact us for a demo and discover how Diligen's AI contract assistant can accelerate your team's contract review.