Diligen Releases New Clause Sets for Faster, More Accurate AI Contract Review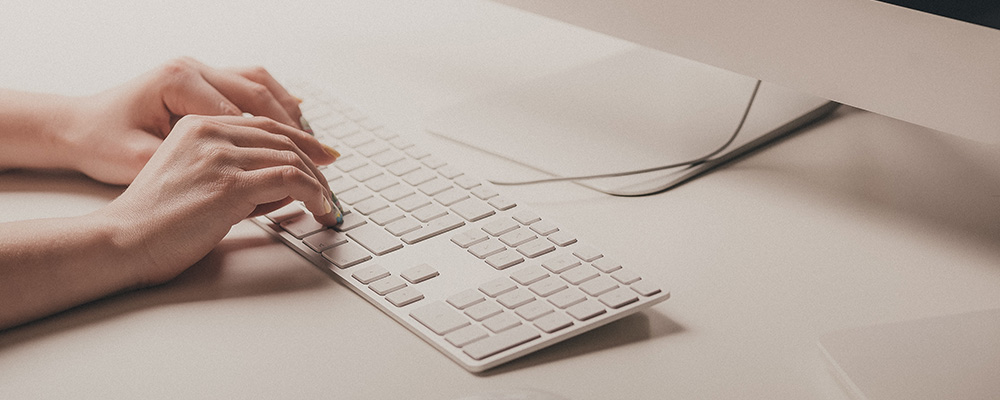 TORONTO, ON -- July 2 2019 --  Diligen, the award-winning machine learning-based contract review platform, today announced the release of more than 250 pre-trained clause models. With this expansion of the Diligen clause library, the platform automatically identifies hundreds of new clause types in contracts – helping law firms and legal departments review contracts faster and more efficiently, straight 'out of the box'. These new Diligen clause sets correspond with focused practice areas including Corporate Due Diligence, Lease Review, LIBOR, Finance Agreements, Oil and Gas, Confidentiality and Data Protection. 
According to a recent Bloomberg Law Legal Operations & Technology Survey, the top barriers to AI technology adoption within law firms and law departments remains users' lack of tech-savvy as well as limited time to learn new systems. Diligen's expanded clause library targets legal practice areas that are likely to require the highest amounts of contract review. This provides law firms and legal departments with a simple, out of the box approach to streamline and automate the contract review process with minimal additional training. 
"We have substantially expanded our library of pre-trained clause models in response to client demand. We are delighted about both the range of clause models and quality of the training that we are able to bring to our new and current clients" stated Laura van Wyngaarden, Co-Founder and COO of Diligen. "With this extension of our capabilities, our clients will be able to quickly leverage the power of AI-assisted contract review in new areas."
In her role as Diligen's Senior Legal Contract Analyst, Alison Meredith works directly with clients to train clauses on the Diligen platform. "The key advantage of maintaining an in-house library of clause models is that it reduces barriers to entry for clients who do not have the time or resources to self-train models either for general use or in advance of a project with a tight deadline." 
Diligen's approach to new clause sets is two-fold. Diligen's internal legal experts typically train clause models based on general client business needs as well as a review of current events, and regulatory changes such as  LIBOR (finance), GDPR/CCPA (data protection), and Brexit (corporate due diligence). Where a clause model is custom to a specific client project or niche legal area, Diligen clients are also able to easily train the platform to recognise new clause types themselves.
Key updates, among the recently added and updated Diligen clauses, include:
LIBOR: The Financial Conduct Authority (FCA) is the conduct regulator for 58,000 financial services firms and financial markets in the UK as well as the prudential regulator for more than 18,000 of those businesses. FCA's decision to no longer compel banks to submit a daily LIBOR rate from the end of 2021 means that contracts reliant on LIBOR past that date will require review and amendment. The end of LIBOR will cause a disruption to the market which is currently understated because of the challenges banks face in responding to the change. The risk associated with having contracts reliant on LIBOR closer to this deadline is considerable, as the likelihood of the rate becoming unstable increases. Diligen's new set of clause models specifically trained for LIBOR will help teams review their contracts in the most cost-efficient way to both identify key risks, and structure the amendment process by prioritizing key risk contracts for early review and amendment.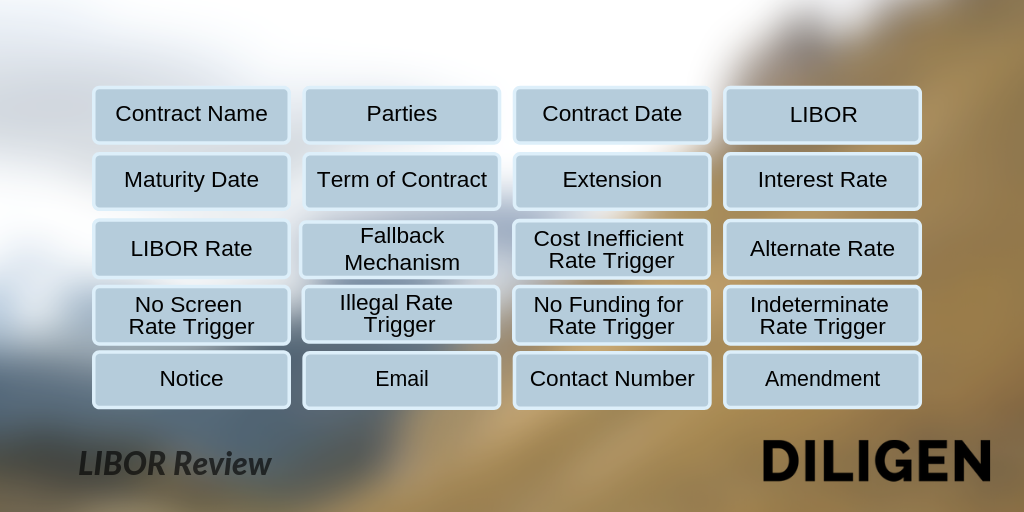 Oil & Gas: Diligen's Oil & Gas clauses cover this niche area of law and enable ongoing review of oil and gas leases between oil and gas companies and landowners. Diligen's Oil & Gas clause sets enable large corporations to complete reviews in-house rather than having to scale up capabilities. These clauses are also of value to smaller firms who want to offer a lease review option to their clients for a fixed rate or at a lower cost.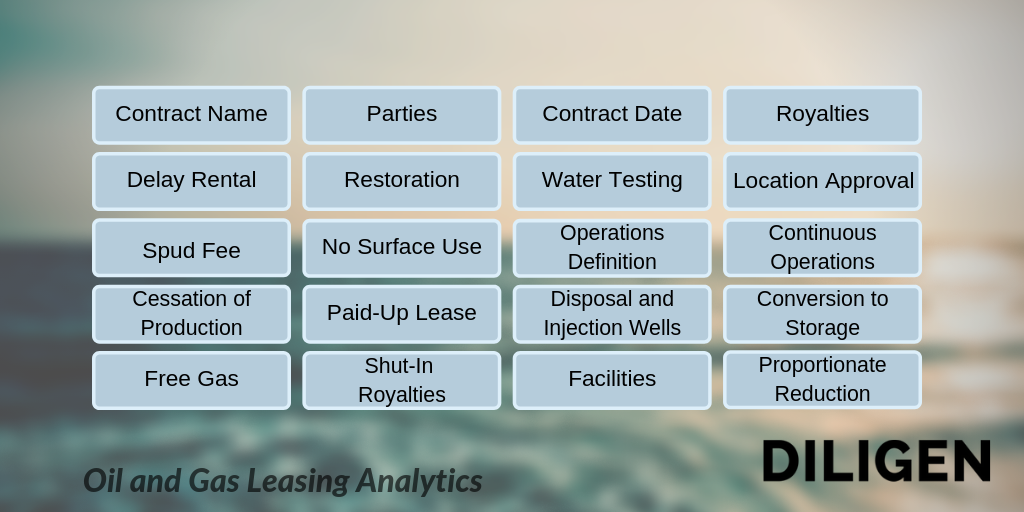 Data Protection: Compliance with privacy regulations and maintenance of privacy certifications often requires annual assessments or 'gap' checks. This is an ongoing pain area for organizations, as whenever regulations change, they must ensure their contractual language remains inline with the change. Diligen's data protection clause sets are designed for large corporations conducting in house compliance reviews/audits, or professional services firms providing those audits to their clients.
Diligen was named as one of the AI leaders for 2018 by The National Law Journal. The company was also identified by Analytics Insight as one of The 10 Most Promising Artificial Intelligence Companies and was a finalist in the 2018 AI Legal Challenge sponsored by The Ontario Ministry of the Attorney General and the Legal Innovation Zone.
For more information about the new Diligen clause sets please get in touch: https://www.diligen.com/demo/.
# # #
About Diligen
From small legal teams to the largest law firms and corporations in the world, Diligen is a contract assistant powered by AI and machine learning that provides high-quality contract review, helping to cut review time in half by automatically identifying key provisions, generating summaries and helping teams manage the contract review process. Diligen's AI platform has been trained by experienced lawyers and allows legal teams to tackle the increased volume of contract review without adding additional resources, or requiring current resources to work around the clock. For more information about Diligen, please visit www.diligen.com.
Media Contact:
Jobst Elster
Envision Agency
(850) 459-4947