Diligen Launches API To Help Legal Firms Power Up With AI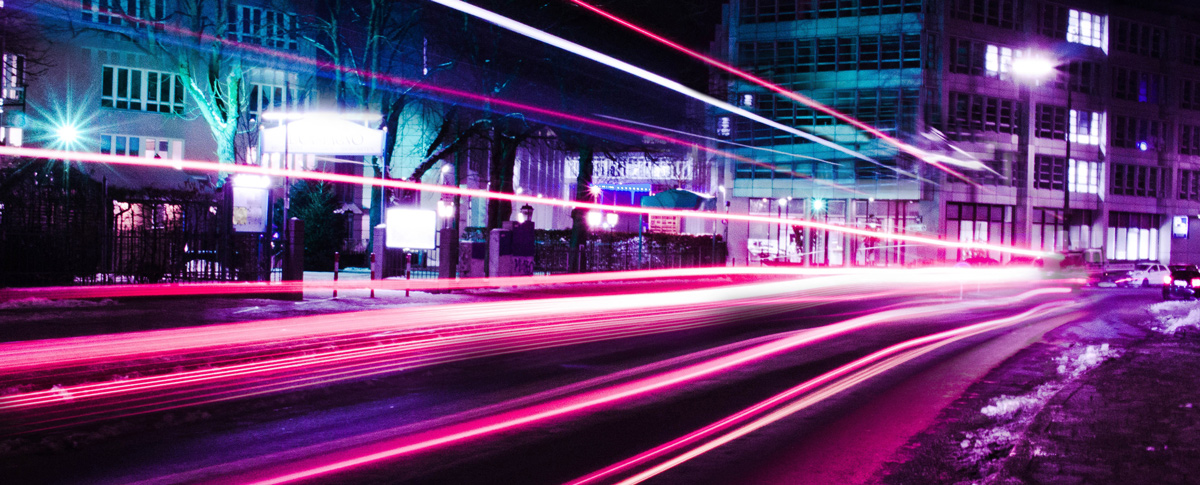 Firms can now easily build Diligen's advanced machine learning capabilities into their own applications
TORONTO - April 25, 2018 - Diligen, a leading artificial intelligence (AI)-based contract assistant for law firms and legal teams, today launched Diligen Insight API, making AI accessible for IT leaders and developers to use in their own applications. By using the Diligen Insight API, legal teams can easily embrace AI to dramatically improve the quality and efficiency in their contract analysis and management processes without needing to build these capabilities in-house.
Diligen's AI platform combines the knowledge of experienced lawyers with software engineers and data scientists who specialize in machine learning. The system continually learns to spot clauses unique to a customer or user's specific practice area resulting in contract reviews that are faster and more accurate than when done manually.
With the new Diligen Insight API, IT teams and developers have the flexibility to easily infuse AI driven data analysis into existing applications used for working with data. This is particularly valuable in aspects of the legal field where document review is a painstaking but critical part of the job.
"Law firms are becoming more customer centric, and AI presents a key opportunity for them to improve and transform traditional practices and procedures that have been in place for decades," said Konrad Pola, Co-Founder and CEO of Diligen. "The new Diligen Insight API gives firms a turnkey way to quickly embrace the power of AI instead of building it from scratch themselves.  By enabling the systems they're already using today within their firms with new AI capabilities, they will be able to automate and speed up historically time consuming and manual tasks."
New use cases for Diligen's API:
In addition to allowing businesses to facilitate fast, accurate contract review, the new Diligen Insight API will allow for new use cases like:
Reviewing Board documents. Teams can look for subjects that recur in Board level documents like meeting minutes.
Reviewing prospectuses and securities documents.  Quickly searches out specific topics in any number of documents.
Pricing and availability:
Like Diligen's web application, the Diligen Insight API is immediately available as a monthly subscription with volume-based tiers suitable for a wide range of use cases.
About Diligen
For law firms and legal teams, Diligen reduces the burden of painstaking contract review and allows lawyers to focus time on work that requires judgement. Diligen helps firms show their customers that they are trimming the fat on monthly billable hours by reducing time spent on due diligence and contract review.  Diligen allows law firms needing to manage costs on fixed rate projects to focus on adding value to clients without writing off thousands of hours on contract review. Diligen augments manual contract review processes for faster, higher accuracy results. Diligen allows small legal teams to tackle the increased volume of contract review without adding additional resources or requiring current resources to work around the clock. Diligen enables junior associates to focus on higher billable tasks without compromising the speed or quality of critical contract review work.  For more information about Diligen, please visit www.diligen.com.