Diligen Launches AI Contract Assistant for Real Estate Documents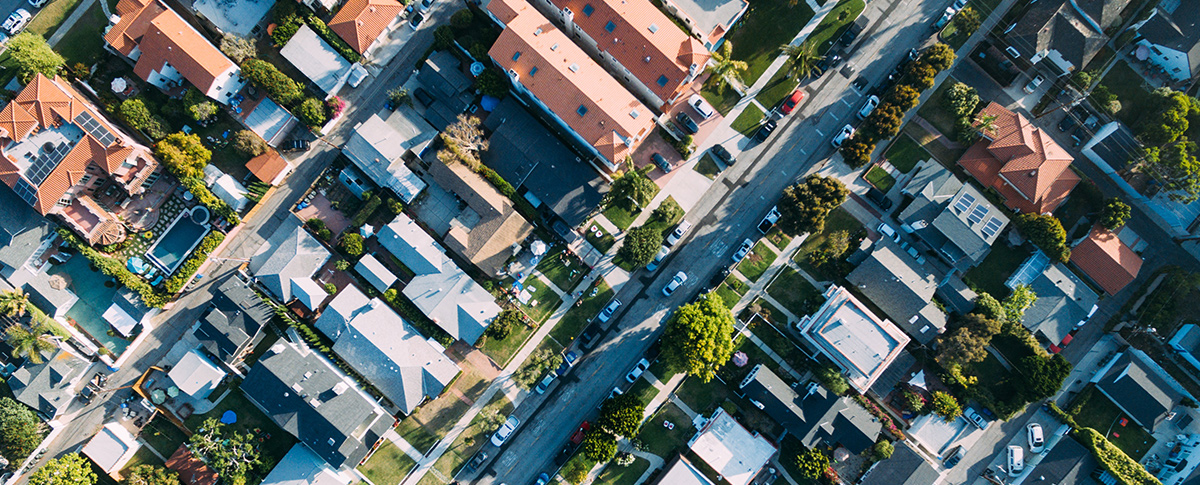 As Featured on GlobeNewswire.
Diligen for Real Estate extends company's leading AI platform to help speed up manual lease review and lease abstraction process
TORONTO, Aug. 01, 2018 (GLOBE NEWSWIRE) — Diligen, a leading artificial intelligence (AI)-based contract assistant, has extended the company's AI contract platform to real estate documents with the addition of over 60 new provisions to help identify clauses important to real estate law practices.
Using Diligen for Real Estate, attorneys will be able to speed up the manual and tedious process of lease review and abstraction while maintaining high standards of accuracy and quality. By making contractual obligations easily accessible and quickly searchable, lawyers are able to gain negotiating power through better data, without incurring the significant cost of traditional due diligence.
"Out of the box, Diligen was able to help reduce the manual nature of our document review dramatically. In the span of just a few hours, I was able to train the Diligen platform to recognize a number of new clauses unique to our practice area, across a variety of documents. This will pay dividends in perpetuity as the system can now surface those clauses and provisions in all of our contracts moving forward," said Nicholas Bartzen, Founder and Attorney at Altus Legal LLC. "It can essentially help front-load the review into the initial intake, create a comprehensive report of the key provisions, which can then be reviewed when providing the client advice."
"Teams doing lease review have a key opportunity to innovate the otherwise tedious and time consuming manual effort tied to analyzing contracts and managing the review process," said Konrad Pola, Co-Founder and CEO of Diligen. Diligen is trained to accurately identify over 60 provisions most commonly found in real estate transactions which lawyers can use to identify high priority documents for review. For example, a landlord purchasing a commercial building will need to review all existing leases before they close. With Diligen, they can quickly uncover any provisions that could increase their commercial risk such as rent abatement or early termination, or a right of first refusal on additional space in the building."
Now used by top legal firms and individual lawyers around the world, Diligen is a contract assistant powered by AI that provides high quality contract review, thereby helping to cut contract review time in half by streamlining the end-to-end process of sorting documents, summarizing contracts, and spotting critical provisions.
About Diligen For law firms and legal teams, Diligen reduces the burden of painstaking contract review and allows lawyers to focus time on work that requires judgement. Diligen helps firms show their clients that they are trimming the fat on monthly billable hours by reducing time spent on due diligence and contract review.  Diligen allows law firms needing to manage costs on fixed rate projects to focus on adding value to clients without writing off thousands of hours on contract review. Diligen augments manual contract review processes for faster, higher accuracy results. Diligen allows small legal teams to tackle the increased volume of contract review without adding additional resources or requiring current resources to work around the clock. Diligen enables junior associates to focus on higher billable tasks without compromising the speed or quality of critical contract review work.  For more information about Diligen, please visit www.diligen.com.
Media Contact: Shannon Wojcik Galvanize Worldwide 585-831-6267 (m) shannon@galvanizeworldwide.com